Tax Refund Season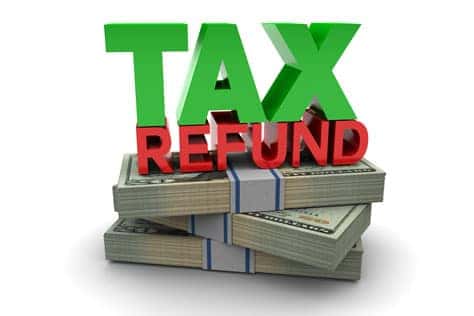 It's tax season and you're probably looking forward to receiving your income tax refund. But why not take that hard-earned money and make a big purchase? If you've been eyeing a new car, now is the perfect time to treat yourself at Anderson Toyota.
With their wide selection of cars, SUVs, trucks, and vans, you can find the perfect vehicle for your lifestyle. Plus, the friendly and knowledgeable staff at Anderson Toyota will make sure you get the best deal possible. And that's not all—they also have a variety of financing options to help make purchasing your new car easier than ever.
Don't wait any longer to take advantage of your income tax refund. Swing by Anderson Toyota and get the car of your dreams! You'll be glad you did. Life's too short to drive an old clunker; treat yourself to something new today!
No matter what kind of car you're looking for, Anderson Toyota has it. Get the most out of your income tax refund with a new car from Anderson Toyota! What are you waiting for? Come on over and drive away happy in your new ride!
-TJ